TAXI MERSTHAM AIRPORT SERVICE
Fast, friendly and most reliable taxi service in Merstham
Airport Transfer
Providing airport transfer to all major airports.
Competitive Pricing
Digital Receipts
Providing digital receipts for expense claims.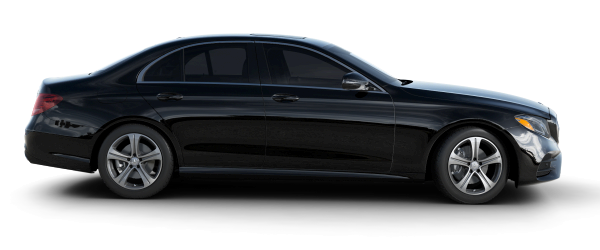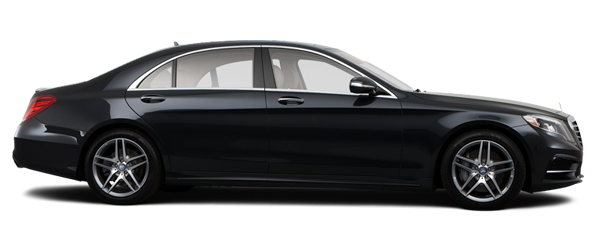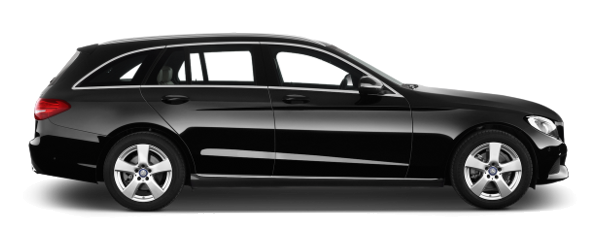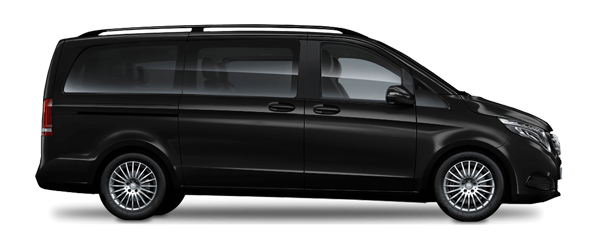 Why?
When planning a trip, organising business travel or just getting from a to b, a taxi to Merstham is often the most convenient. At Reigate Taxi, the aim is to provide efficient travel at the best price, whether it's taxis in Merstham or airport taxis to Merstham. Using Reigate Taxi allows you to book a Merstham taxi online, giving you the choice of the best cabs in Merstham.
How?
To book a Reigate taxi, simply let us know where you're heading to and from. Travelling alone or in a group? Need to book a return taxi? Whatever your specific requirements are, Reigate Taxi ensures that you're getting the Merstham Taxi that suit your needs. Once you find a taxi in Merstham   that you're happy with, you can place your booking today.
Get a quote
Need a Merstham taxi to the airport? Our Reigate taxi service also provides you with options to get you from the airport to Merstham. If you're in search for a cab in Merstham from a more remote part of the country then we can provide Merstham taxi that you can book online with ease.
Taxi in Merstham
We are specialists in providing taxi and airport transfers that are quick, reliable, and competitive. We cover all major airports including London Heathrow, Gatwick, Stansted, Luton, and London City airport. 
We cater to all your needs transporting you to popular tourist destinations, restaurants, hotels, theaters, clubs and even picking up a takeaway.
Heathrow Airport Taxi
Gatwick Airport Taxi
Stansted Airport Taxi
Birmingham Airport Taxi
East Midlands Airport Taxi
Manchester Airport Taxi
Useful recommendation:
When booking a taxi do mention the flight number and details
Total number of luggage, small, medium or large size
Any extra luggage as boxes, ski pair, child seat, folding wheelchair, child buggy
Right local or international contact number or if a cab is a book for a guest, mobile or mail address
Book airport arrivals pick up for least 45 minutes after flight landing time with flight number mention to check by cab company for any delays or early arrivals
We use SSL encryption which protects your details sent over the internet from third-party access
Contact us – We're here to help, use our Contact Us page and we will aim to get back for your query as soon as possible.