If you are looking for a considerate, reliable and punctual taxi service based in and around Reigate look no further, Reigate taxi have a fleet of vehicles and an experienced team of knowledgeable local drivers waiting to take you to your destination. Whether you require a short local trip to bars, hotels, relatives, events, functions, weddings or an airport run, you can be sure of the same courteous service. Reigate  Taxi are there for you.  Contact us now on 01737 471099 or use our online booking system and card payment service.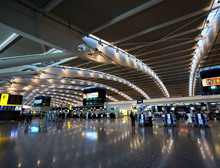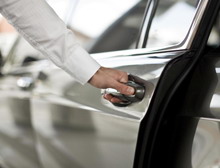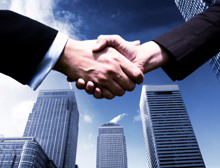 Whether you're a multi-national company or an individual looking for an unrivalled  local service, we are here to help. Based in Reigate, we are providing a taxi car service that remains  competitive with regular minicab companies.
With over 20 years experience in running a local taxi service, we offer our clients full online booking and card payment directly within our website.
REIGATE  TAXI  SERVICES
Reigate Taxi have a range of taxi vehicles including: saloon cars, estate cars and 6 and 8  seater MPV's subject to availability all of which have ample luggage space. Our vehicles are spacious and always clean and well cared for and out staff are vetted to ensure we provide only the most dedicated, safe and helpful care.
Reigate Taxi cater for individuals and can even accommodate groups of  people, so whatever your needs we can help! Contact us for a quote now!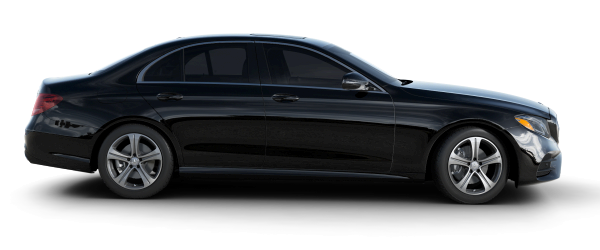 Saloon Car
The economic choice for up to 3/4 passengers with 2 hold bags and 2 hand luggage.
This type of vehicle can accommodate a maximum of 4 passengers.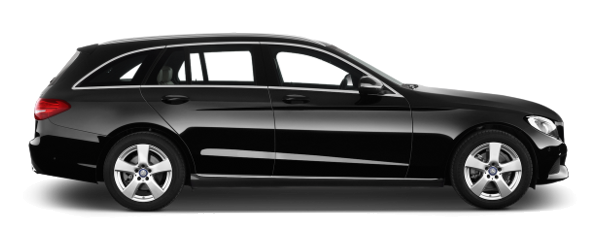 Estate Car
For passengers seeking more luggage space, opt for our popular estates. With enough room for 4 passengers plus 4 hold bags, they are equipped to deal with almost all transfer requirements.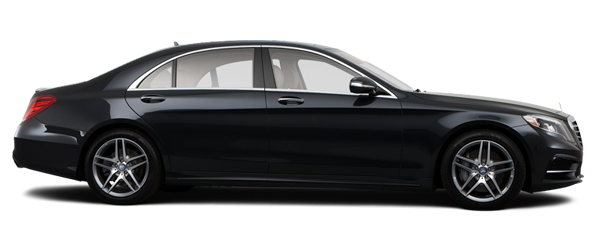 Executive Car (subject to availability)
An executive car for that special occasion or business transfer that really does make the right impression.
This type of vehicle can accommodate a maximum of  4 passengers.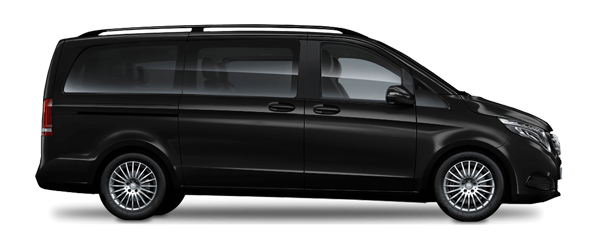 MPV
Our  most popular choice and ideal for families and larger groups. Suitable for 5 passengers with luggage or 6 without luggage, travel in spacious air conditioned comfort every time.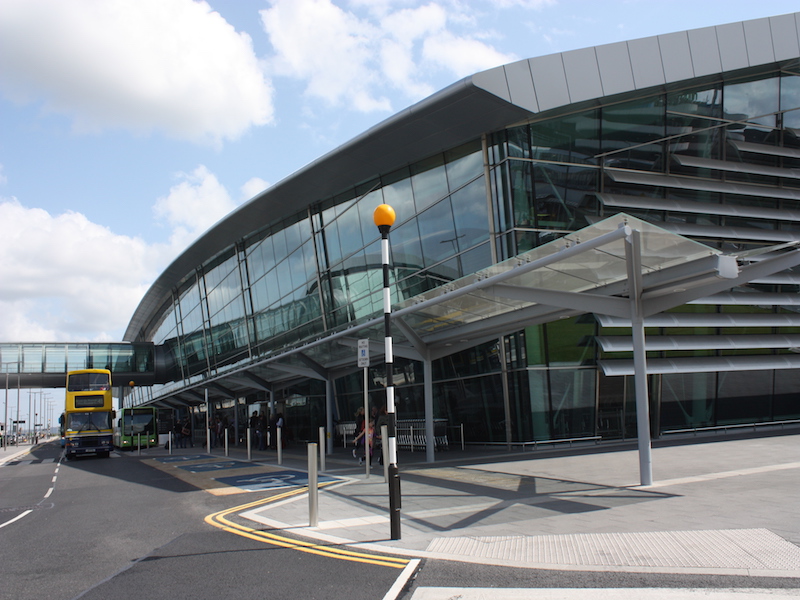 MEETING YOU ON ARRIVAL (OPTIONAL)
Your driver will be waiting for you holding a sign with your name on at our meeting point in Airport when you arrive. We use several flight monitoring systems and we will be aware if your flight is delayed or due to arrive early. You can enjoy your flight in the knowledge that we will be waiting for you at the correct time of arrival.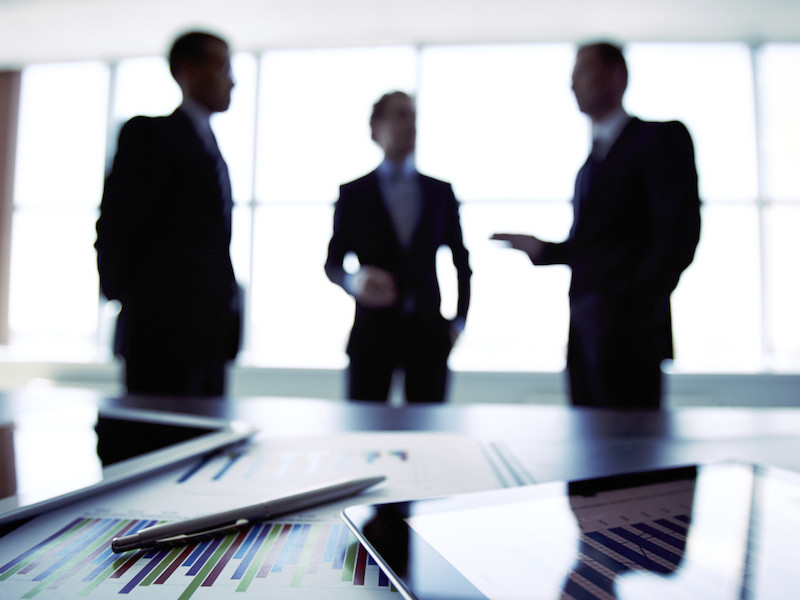 ARRANGING YOUR TRANSPORT FOR YOUR MEETING OR CONFERENCE
If you are arranging a conference or meeting in Reigate we can advise you and help you make all your transport arrangements as efficient as possible. Combining our experience and expertise with your requirements will make the transport aspect of your planning a lot simpler and stress free.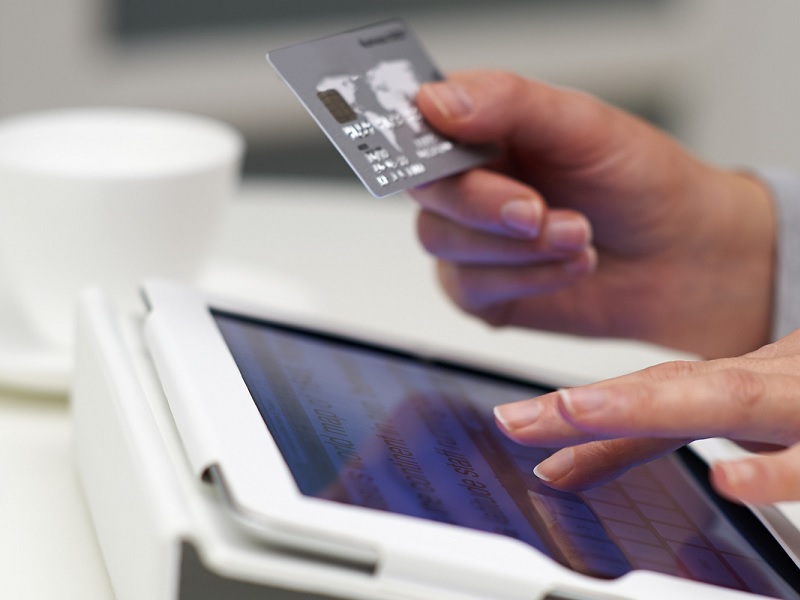 BOOKING/SCHEDULED PICKUPS
We can schedule a taxi to arrive for a specified time at the airport to your door or wherever you may be on a particular day, or based on a weekly or monthly schedule. Our scheduled pickup service is a reliable way to have your own personal driver without the cost of black car services. Just step outside and straight into a taxi, without having to wait out in the rain or cold.
For Taxi Services in Reigate, Call Reigate Taxi on
01737 471099 or Book  your Journey using the Booking Form Below

Private Hire
We provide a 24 hour online quality taxi service with a fleet of well maintained and fully insured vehicles. We always recommend pre-booking your car in advance, but we do aim to be with you as fast as we can, after you have called us.